Moving onto a sailboat can be a dream come true, and you may eagerly be looking forward to this monumental change in your lifestyle and living experience. You may have plans to stay docked most of the week so that you can continue to work at your regular job, or you may want to enjoy a leisurely life cruising to different ports of call. Regardless of your plans for life on a sailboat, one thing is certain. You must address the incredible amount of stuff in your current home. After all, the majority of these items likely will not fit in the sailboat.
We consulted local Puget Sound moving company, Cheap Movers Seattle (12345 Lake City Way NE #2090, Seattle, WA 98125, (206) 899-0066) for their tips on downsizing before a move. In addition to household and apartment moves, these movers have also helped a few people downsize, pack up their lives, and move onto a house boat. Here are their tips for making the transition:
1. Consider the Space Available
Before you begin tossing, donating or giving any of your belongings away, take a closer look at your sailboat's storage features. Some boats have an excellent design that includes ample storage throughout the space. The majority of this space may be taken up by your clothing, cooking items, boating equipment, and foodstuffs. In most boats, there's simply not enough space to haul around items that may have been stuck in boxes for the last few years or decades.
2. Take One Room at a Time
Now that you have a better idea about how much space you have to store your necessities on the boat, your next task is to walk through each room in your house. Eliminate any items that are no longer needed or necessary. This includes furnishings that you may not have space for. If you intend to return to a land-based lifestyle at some point, you may keep some of these items in a storage unit if you have funds available to pay the rent on the unit.
3. Sell Unnecessary Items
As you go from room to room, you likely will uncover many items that are simply not necessary. If these items are still in decent condition, consider selling them online or at a garage sale. You may raise a substantial amount of money by doing so. However, some of your family members may appreciate you gifting them some of your items that they may have a need or use for.
4. Trim Down Your Wardrobe
Unless your wardrobe is already rather scarce, you may need to scale down your clothing and shoes drastically. All of your clothing should fit neatly within the spaces available in the cabin. Consider if you need both winter and summer gear or if you will only travel to warm weather places. Focus on items that you may be able to mix and match easily and that have long-term stylistic appeal. You may also turn your attention to the quality of the items. Apparel and shoes that are shoddily made or that are wearing out should not have space in your sailboat.
5. Hand Down Family Heirlooms
Many people have heirlooms that they do not want to get rid of, but you also may not have space on your boat for them. You could store these items in a storage unit. A good alternative to this is to pass them on to younger generations. These individuals may take great care of the items, and you can rest easy knowing that they are remaining in the family.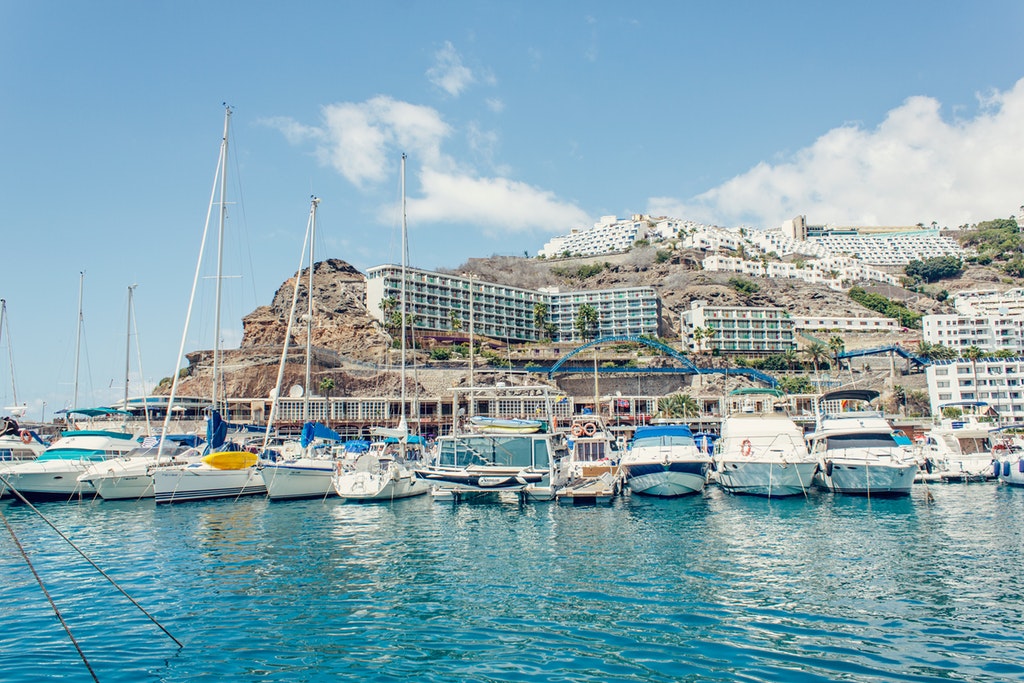 To feel comfortable after you make your transition to life on a sailboat, you must only bring the essentials. These essentials should be pared down so that only items that fit in your storage spaces are brought on board. This can be a trying process, but with proper effort and the right strategy, you can enjoy wonderful results.